Football Stadia Management
Dream to Work in Sports?
ProgrammeThe programme, taught in English, will be held from 24 to 30 June 2019 at the Dacia Arena in Udine, Italy, during the second week of UEFA Under-21 Championship whose final match is scheduled in Udine, on 30 June at the Dacia Arena.
Participants will have the opportunity to experience the stadium in operating conditions during a major international event.
The 2019 Summer School in Football Stadia Management (FSM) contents cover a broad area, which allows managers, researchers and students to enhance their knowledge on the various topics related to football management and in particular to the management of stadia. Professionals and experts from all over the world will share experiences and expertise in their respective fields of research and operation.
The FSM School at a glance
1. A full week programme (40 h. activities) from 24 to 30 June 2019 at Dacia Arena, Udine.
2. Taught in English, in the heart of one of the most advanced stadia in Europe.
3. International Faculty of Academics, Football clubs managers, Practitioners and Stadia Design and Management Professionals.
4. Viewing the Final of the UEFA Under-21 Championship.
UCSC certification.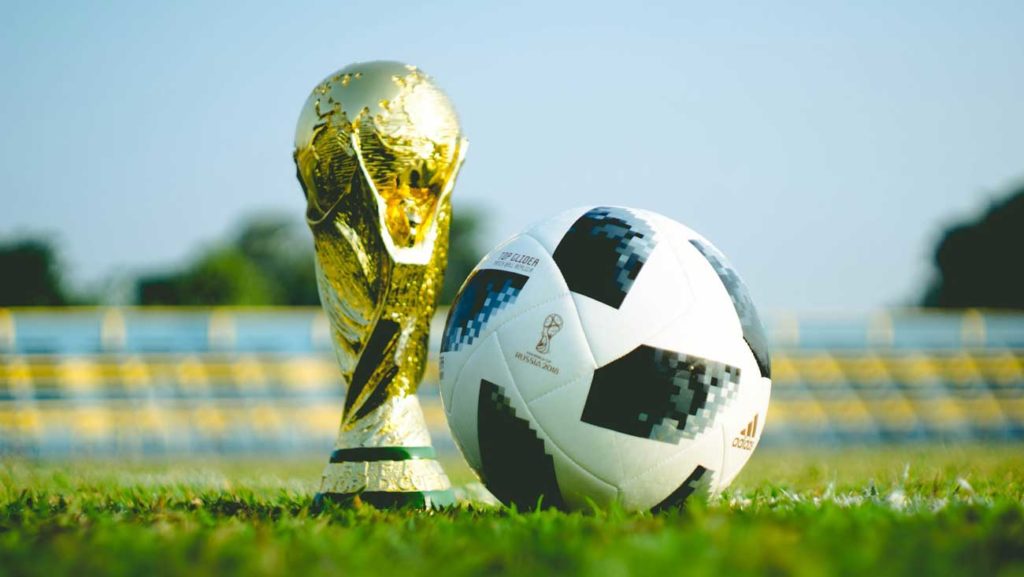 Course Structure
A full week programme from 24 to 30 June 2019, taught in English. It includes conferences, visits, and simulations taking place from 9 AM to 6 PM (for a total of 40 hours). Tuesday and Thursday: team building and dinner.
Class schedule is the following:
Monday to Friday: from 9 AM to 1 PM, and from 2 PM to 6 PM.
Lunch is served at the Dacia Arena Restaurant, from 1 PM.
Saturday morning: City tour. Saturday afternoon: Company visit.
Sunday morning: Award Ceremony & Farewell Buffet. Sunday evening: Final match of the 2019 UEFA Under-21 Championship (22nd edition).
The Summer School in Football Stadia Management is dedicated to anyone (with English language proficiency) interested in the topics of Football Club Management and in particular to all issues related to commissioning, design or (re)construction, and management of a stadium.
A common good command of the English language is required. If English is not your first language you will need an IELTS score of 6.0 (or equivalent). Should the applicant not be able to provide an English knowledge certificate, he/she will be contacted to organize an English Language Test (free of charge).