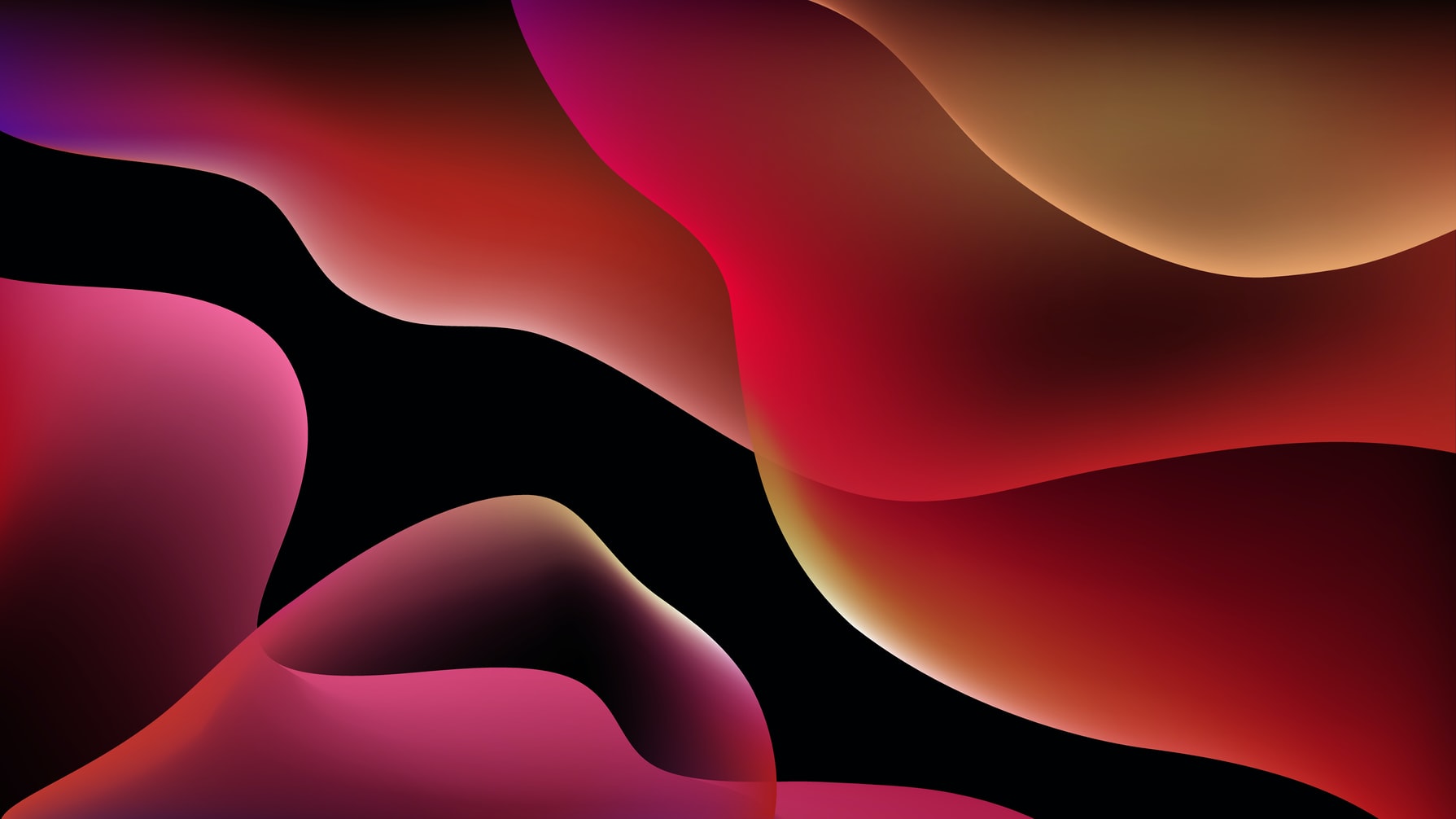 Advisory Board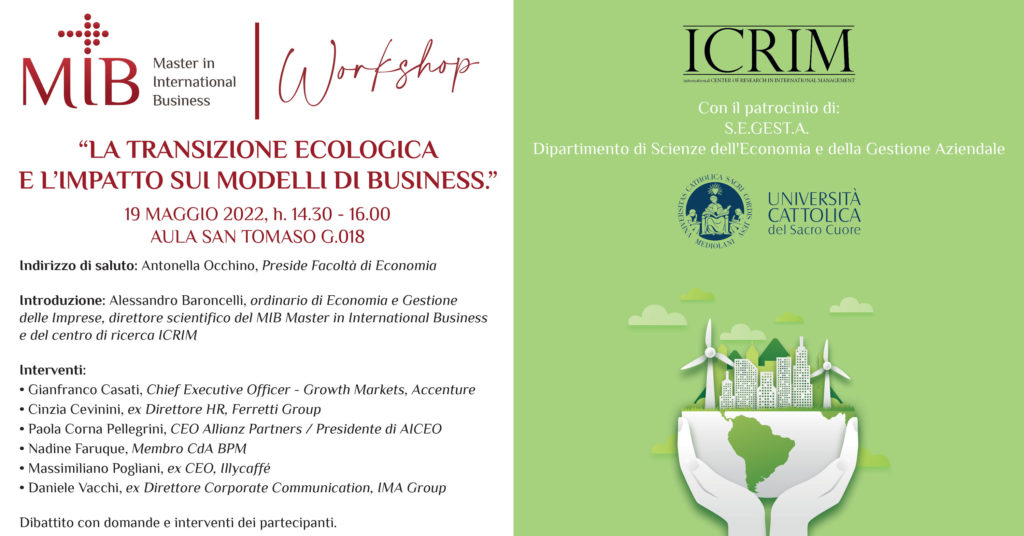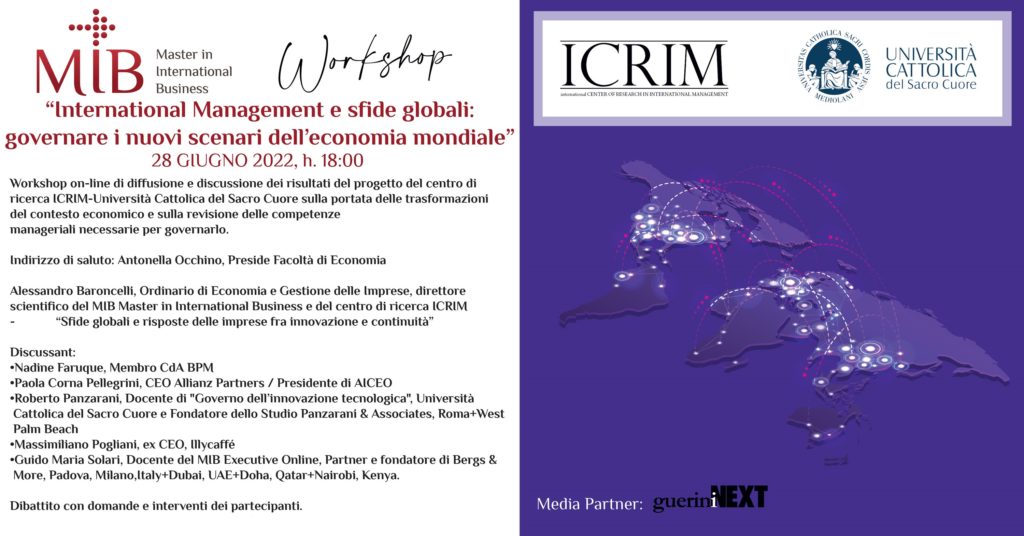 Advisory Board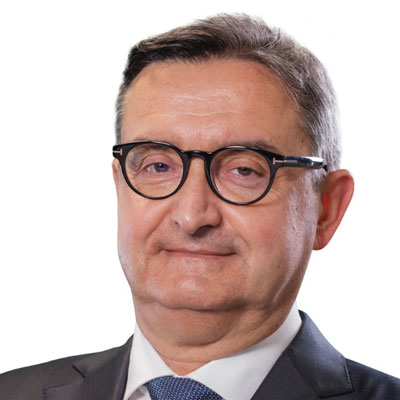 Gianfranco Casati
Gianfranco Casati is chief executive officer of Accenture in Growth Markets, with direct responsibility for Accenture's business in Asia Pacific, Africa, the Middle East and Latin America. As a collective region, Growth Markets accounted for nearly $10.1 billion in revenues in fiscal year 2021. Gianfranco is also a member of both Accenture's Executive Committee and Global Management Committee.
Gianfranco joined Accenture in 1984 after practicing as certified public accountant, and became Partner in 1994.
Over the years he has developed a specific experience in business transformation, enabled by technology and data. His articles and interviews are published in several countries – from China to India to Brazil – where he travels in his current role. Outside his work, Gianfranco has a strong passion for European football and motor sports while he's also certified sommelier at WSET3 grade.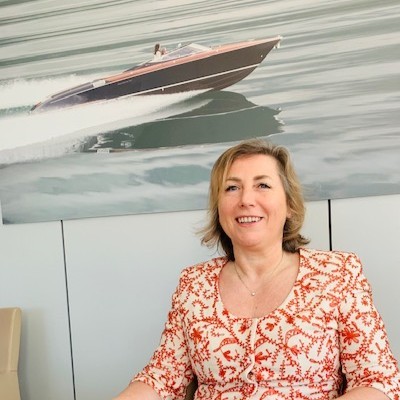 Cinzia Cevinini
Cinzia Cevinini is an executive with 20+ years' experience withinTransport Industry (Automotive, Railways) both in global Corporations and SMEs. She developed most of her career inside Delphi Automotive Systems as HR & Organization Director, Sales & Marketing Director and Managing Director.
Twice expat in France she also spent periods of time working in India & China covering various roles and focusing on business internationalisation, human capital development and change management.
Most recently she experienced the Luxury Yacht industry as Chief HR, Organization and IT Officer of Ferretti Group.
Certified by RINA as Innovation Manager, she has great interest in business sustainability.
She has also been a Board Member in companies located in Italy, France and Spain for more than a decade.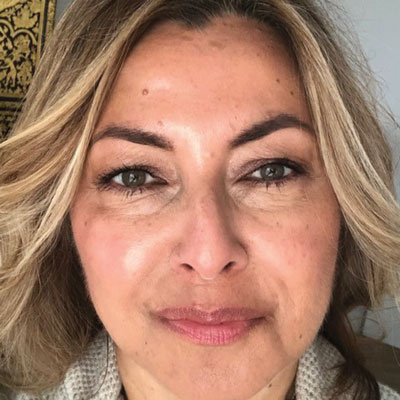 Nadine Faruque
Nadine Faruque was elected to the Board of Gruppo Banco BPM at the 2020 AGM and to the Internal
Controls, Risk and Sustainability Committee shortly thereafter. She qualified as a lawyer in Switzerland and
the US and began her career in private practice, working for international law firms in the US and
Switzerland, initially in domestic and international M&A before moving into capital markets, funds and
banking law. In 1998 she left private practice to join Merrill Lynch International in London. She has worked
for more than 25 years in the banking industry, having been the Head of Continental Europe at Merill
Lynch's Office of General Counsel and member of its EMEA Management Committee before moving to
Unicredit Group in Milan as Group General Counsel and Chief Compliance Officer and member of the
management board, and subsequently in 2014, to Deutsche Bank AG as Head of Group Compliance and
member of the Group Executive Committee. She was named one of the 100 most powerful people in Swiss
banking by the Swiss economic magazine Bilanz in 2015 and as one of the most successful women in
Switzerland by Women in Business.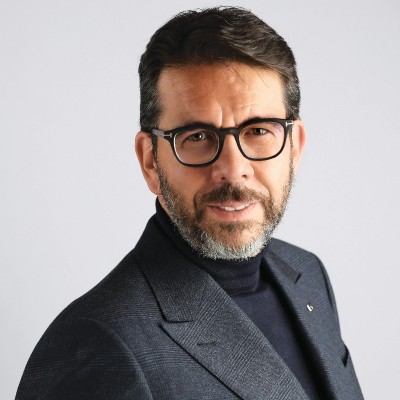 Massimiliano Pogliani
Massimiliano Pogliani is currently Strategic Partner & Investor for the investment firm Px3 Partners. Prior to that, Massimiliano served for six years as Chief Executive Officer of illycaffè, the leading high-quality coffee brand. As the first CEO from outside the family, he led illycaffè strategic, organisational, and cultural change for two consecutive terms. Under his leadership the company's enterprise value more than doubled and a minority stake in the company was successfully sold to a private equity fund. Earlier in his career, after his first professional experiences with Vaillant GmbH in Italy and Germany, he joined Saeco/Gaggia as Head of Global Marketing and a key member of the IPO team for the company listing at Milan Stock Exchange. He then moved to Switzerland to join Nestlé Nespresso to contribute to its international expansion by managing the International Retail Network (Nespresso Boutique), Customer Service (Nespresso Club) and International Trade Marketing. Eventually he became CEO, of Nestlé Super Premium, a division of the Nestlé Group created to accelerate expansion of existing Nestlé brands in the super premium segment of consumption. After ten years in Switzerland, he moved to the UK to become the CEO of Vertu, a leading company in the luxury mobile phone segment where he stayed until the company was sold to a private investor. A native Italian, Massimiliano holds a cum laude degree in Business & Economics at Cattolica University of Milan and furthered his studies with a post-degree education at London Business School, IMD Lausanne and MIT Boston. He speaks Italian, English, French and German.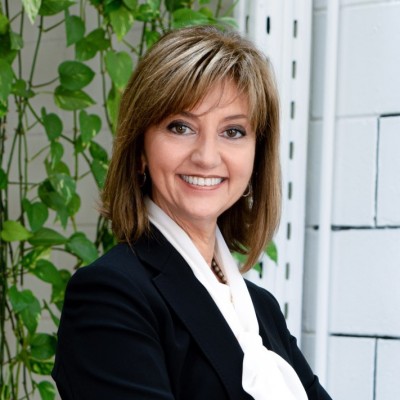 Paola Corna Pellegrini
Paola Corna Pellegrini has been CEO of Allianz Partners Italy since 2011. A career that began nearly 40 years ago, after a Degree in Mathematics from the University of Padua and a Master in Business Administration from the CUOA Business School, starting in marketing, moving from multinational companies and international organizations to family firms and holding in the last 18 years top positions of General Manager and CEO, with responsibility at both local and international level. A career that allowed her to work in various industries, from consumer goods to services, from pharmaceuticals to insurance, covering various roles starting from the FMCG sector when in 1982 she joined Henkel Cosmetic becoming Marketing Manager, before joining Novartis Consumer Health Italia in 1996 as Marketing Director and becoming its General Manager in 2004, and Zambon Pharma in 2006 as Worldwide General Manager and Board Member, and CEO of the Italian branch. A path interspersed with other work experiences in the field of consulting and insurance services, that led her to join Allianz Partners in 2011 as CEO Italy.
Putting always people, collaborators and customers, at the center and making innovation, inclusion and business sustainability the strategic pillars of companies growth, she has created added value for all the stakeholders involved.
Convinced that "giving back" is part of the role of a CEO, she interpret that belief through her different roles in institutions focused on economic, social and environmental sustainability, such as:
President of the Winning Women Institute Scientific Committee, a company active in the gender equality sector that launched the first Gender Equality Certification in Italy. –
Vice President of Forum della Meritocrazia (Meritocracy Forum) within which she has created the Valeria Solesin Award
President of AICEO, the Italian Association of CEOs, on the basis of a program focused on the SDGs of the 2030 universal Agenda which includes, among other initiatives, participation in the definition and signature of the UNI PdR 125:2022 on Gender Equality recently published.
Since 2022 she has been a member of the Advisory Board of the EMBA at the LUMSA University in Rome and of the MIB Master of the Università Cattolica del Sacro Cuore in Milan.
In April 2020, she was selected by FORBES magazine among the 100 Successful Women, in 2021 she was awarded as Insurer of the Year at the Women in Finance Awards and in 2021 and 2022, she has been included by We Wealth among the 100 leaders of wealth management in Italy who have helped to scratch the "glass ceiling" by rising to the top of leading financial institutions.
She is married with two children aged 33 and 27.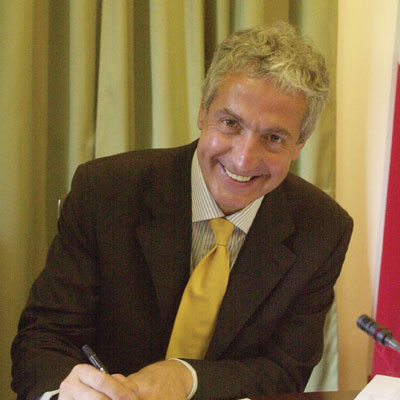 Daniele Vacchi
He was born in Bologna on 6 November 1953 and has two children.
In the 1980s, he was Sales and Marketing Manager of companies operating in the packaging sector.
Since 1991 he has been working for IMA, a world leader in the design and manufacture of automatic machines for the processing and packaging of pharmaceuticals, cosmetics, food, tea and coffee. He was Corporate Communications Director of the IMA Group until 2020.
From 2011 to 2020 he was Secretary General of E.R.-AMIAT, an association based in Belgium that represents the interests of a large cluster of advanced mechanics and automation technologies.
Since 2017 he has been Director of ITS MAKER.
Since 2021 he has been President of the Associazione Amici del Museo del Patrimonio Industriale di Bologna.
He is a member of the Supervisory Board of the Bank of Italy.
He works in an advisory capacity with national and local government agencies on economic and territorial development schemes.