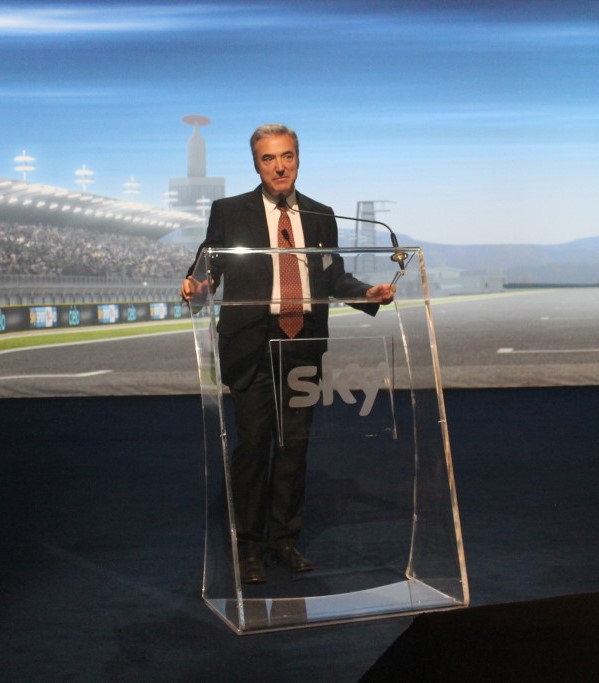 Alessandro Baroncelli
Director
Full Professor at the Università Cattolica del Sacro Cuore where he teaches Business Strategy and International Management. Visiting professor at several Universities worldwide, teaching on strategy, international management and organization topics. He has also been consultant to various Italian and European companies. He is regularly involved in the organization of international conferences and is a reviewer for several journals in the strategy and organization area. Director of ICRIM International Centre of Research in International Management at Università Cattolica del Sacro Cuore. Author of several publications in strategy, organization and international management.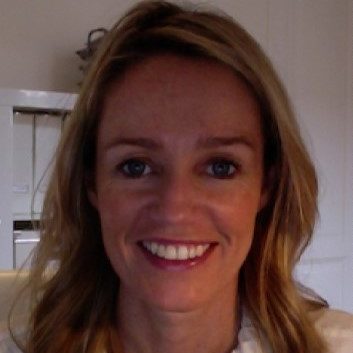 Sara Dethridge
Sara Dethridge is a senior lawyer with over 15 years experience at leading global law firms working in Australia, UK and Italy. She specialises in information technology, telecommunications, anti-trust, intellectual property, e-commerce, privacy, outsourcing, commercial and consumer areas of law. She has worked with some of the world's best-known technology, financial services, consultancy and fashion & luxury companies on complex international projects. Sara lectures in law and sits on the Scientific Council of the Masters of International Business (MIB) at the Università Cattolica del Sacro Cuore in Milan. She is also a Board Member of UNICEF, Italy.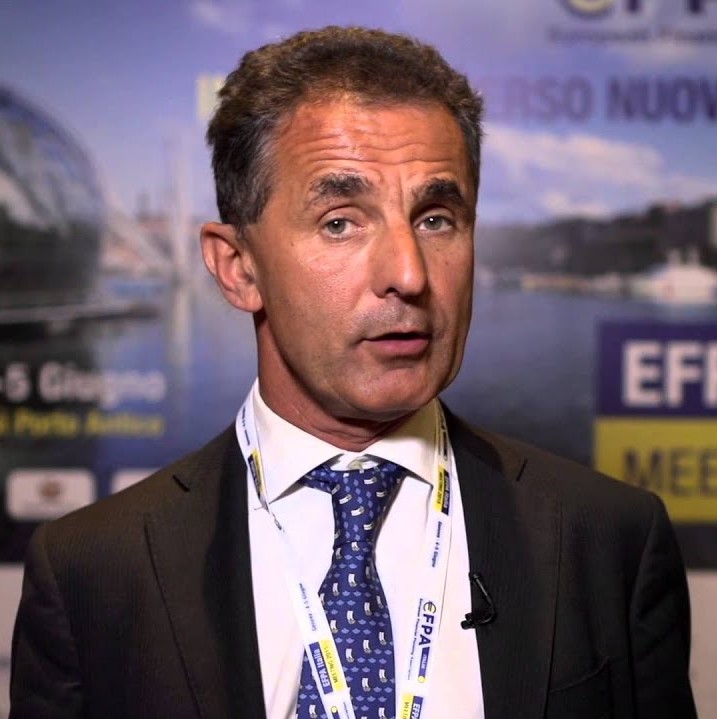 Marco Lossani
He holds an M.A. in International and Development Economics from Yale University (1988) and a Dottorato in Economics from the University of Milan (1989). He has been Assistant Professor since 1991 and an Associate Professor of Economics since 1998 at Università Cattolica of Milan, where he is now Full Professor of Economics. He was Visiting Fellow at the Economic Growth Center at Yale University (1995) and Visiting Professor at Universitad Catolica Argentina in Buenos Aires (1999), at Chulalongkorn University at Bangkok (2001) and at Saint Joseph University at Beirut (Lebanon). His research interests are in the field of international monetary relations. He recently published a textbook on the economics of emerging markets.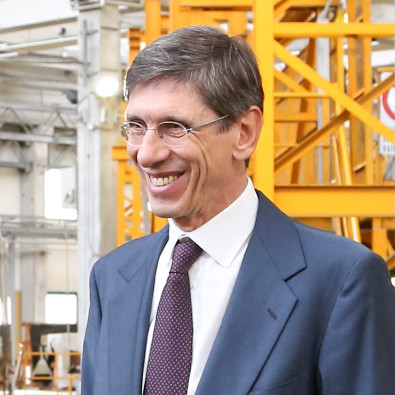 Luca Bianchi
Luca Bianchi is a graduate in Economics from University of Genoa. After receiving an MBA (Dean's honor list) from Columbia University, Luca was a VP in the M&A department of Merrill Lynch in New York and London. He then pioneered private equity in Italy, setting up the Italian sister-company of LBO France, at that time the largest private equity fund in Continental Europe. After these years of "pure finance" he turned to the industry and arranged the successful leveraged buy-out of Capolo SpA, the leading Italian tin can manufacturer, acting as Managing Director until its divestiture.
Luca then drove as Chairman and CEO an international build-up which led GlobalCap SpA, a relatively small Italian company, to become the global leader in the aluminium closures sector, with operations in 5 European countries. More recently, as Chairman and CEO led Società Europea Autocaravan SpA through a major industrial and financial restructuring. During the past 20 years Luca has also acted as independent advisor on a number of international assignments and served on the board of several Italian and international companies.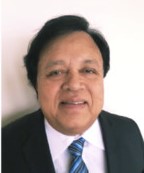 Sikander Khan
Sikander Khan received his PhD from Stockholm University. He was the Dean of the School of Business, Stockholm University for nine years. At present he is the visiting professor at the Fudan University, School of Management, Shanghai and the Pro Rector of Superior University, Lahore, Pakistan. He specialization in industrial strategies and policies, project and risk management, competitive intelligence, M & A, FDI, joint ventures, knowledge-based outsourcing, and technology transfer. Worked ten years as Chief Technical Advisor for United Nations Industrial Development Organization (UNIDO) in many parts of Asia and Africa. Worked for five years on FDI projects in Japan. Living and working in China since 2005.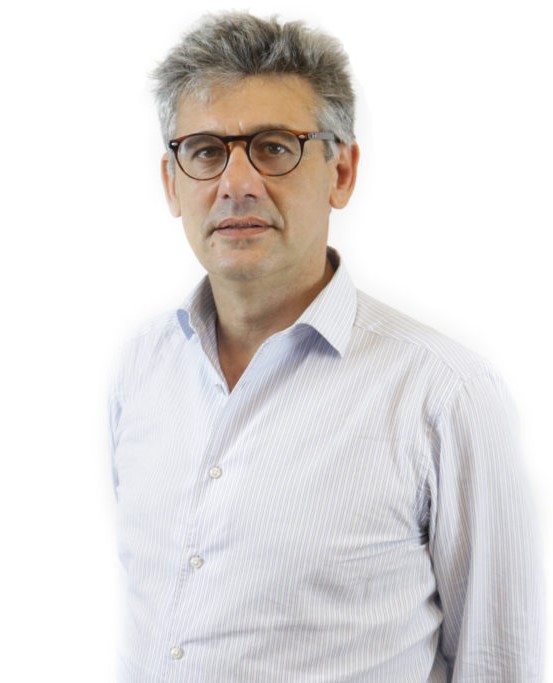 Luigi Serio
Former Institutional relation director at Fondazione Istud, Co-ordinator of a joint PhD between Fondazione Istud and Università Cattolica in Management, lecturer in Business Policy at Iulm University, Milan and Senior Teacher on Organisation and Strategy at Fondazione Istud Business School. He is now lecturer on Business Policy and Management and Innovation at Università Cattolica del Sacro Cuore in Milan. He wrote several papers and books on topics such as Entrepreneurship and technology start-up; New organisation emerging forms; Network and alliances across companies, relation between large and small companies.