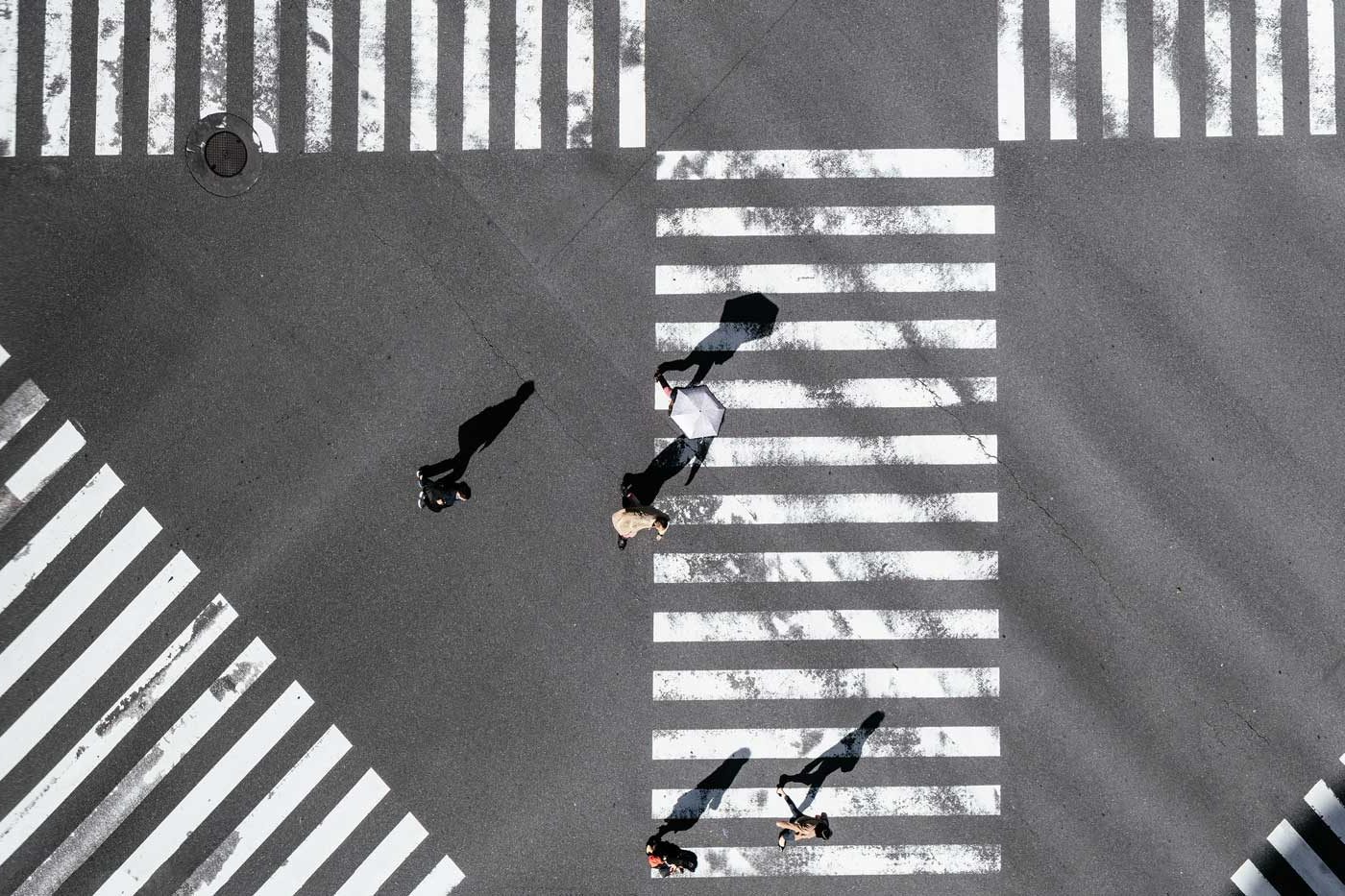 Why MIB
A relevant training experience
The Master in International Business (MIB) provides a relevant training experience that allows participants to join the next wave of dynamic business leaders. It is a Master programme that will train you to have the hard and soft skills needed to succeed in the global marketplace. Contents are designed according to firms requirements, allowing companies to select up-to-date competencies to successfully face global business perspectives in rapidly changing economies. MIB challenges its students through rigorous coursework and practical work activities, training them to place concept and theory into practical application. Set in diverse global contexts and in a global classroom, MIB students don't merely think global, they simply become global.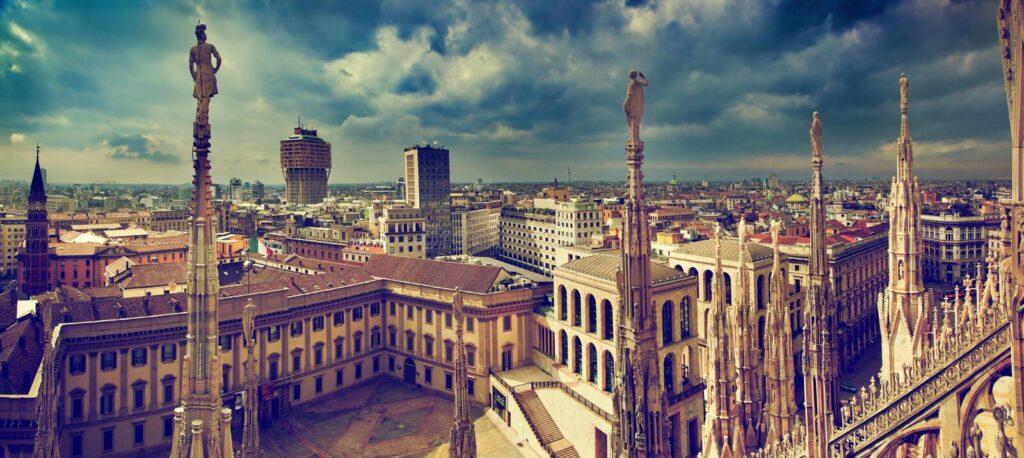 MIB in numbers
93%
of graduates were employed within 6 months after the end of the programme
70%
of graduates received a job proposal before finishing the internship
50+
countries joined our programme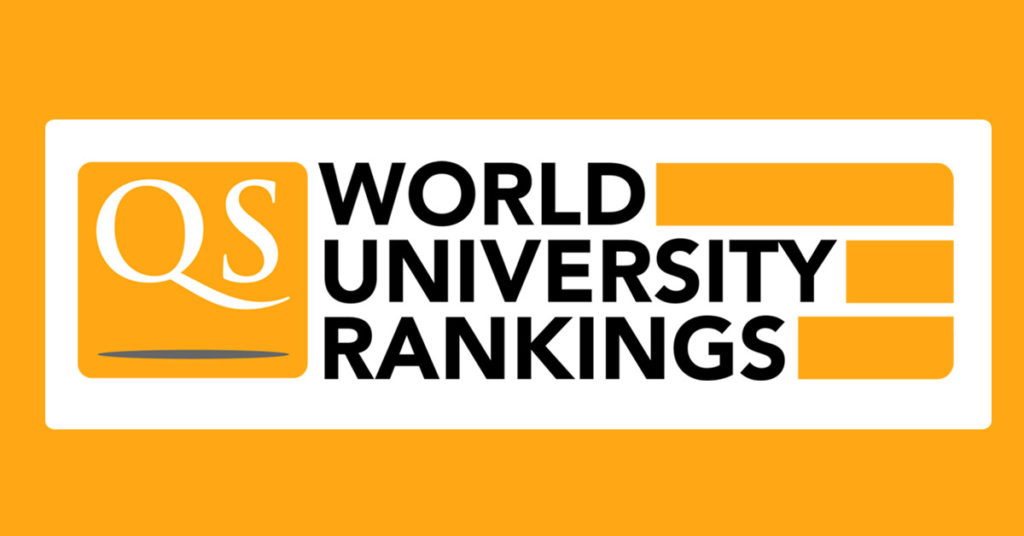 In the renowned QS World University Rankings by Subject 2022, Università Cattolica del Sacro Cuore ascendency placed the University in formidable company, with 12 disciplines ranked in the top 185 in the world. Also in the Ranking by Graduate Employability 2022, Università Cattolica del Sacro Cuore is placed in the top 150 in the world.
Download programs Brochures
Joining the MIB Master you'll be able to take advantage of all the conventions of the Università Cattolica del Sacro Cuore:
Programmes
Regular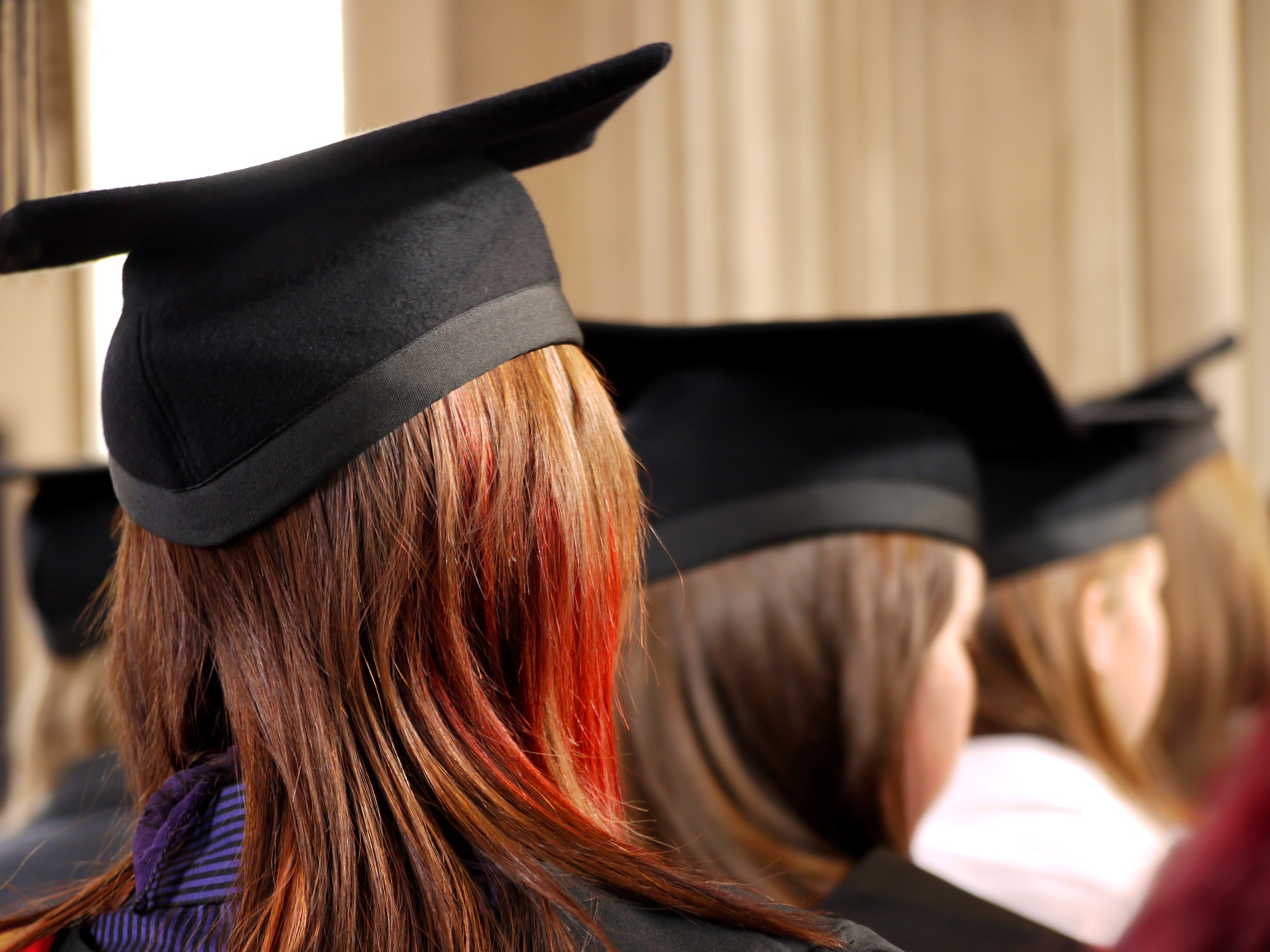 Regular on Campus
The MIB Regular Class provides a relevant training experience that helps graduates enter the job market, especially in international management positions. MIB participants can take advantage of experts of leading Business Schools and Universities.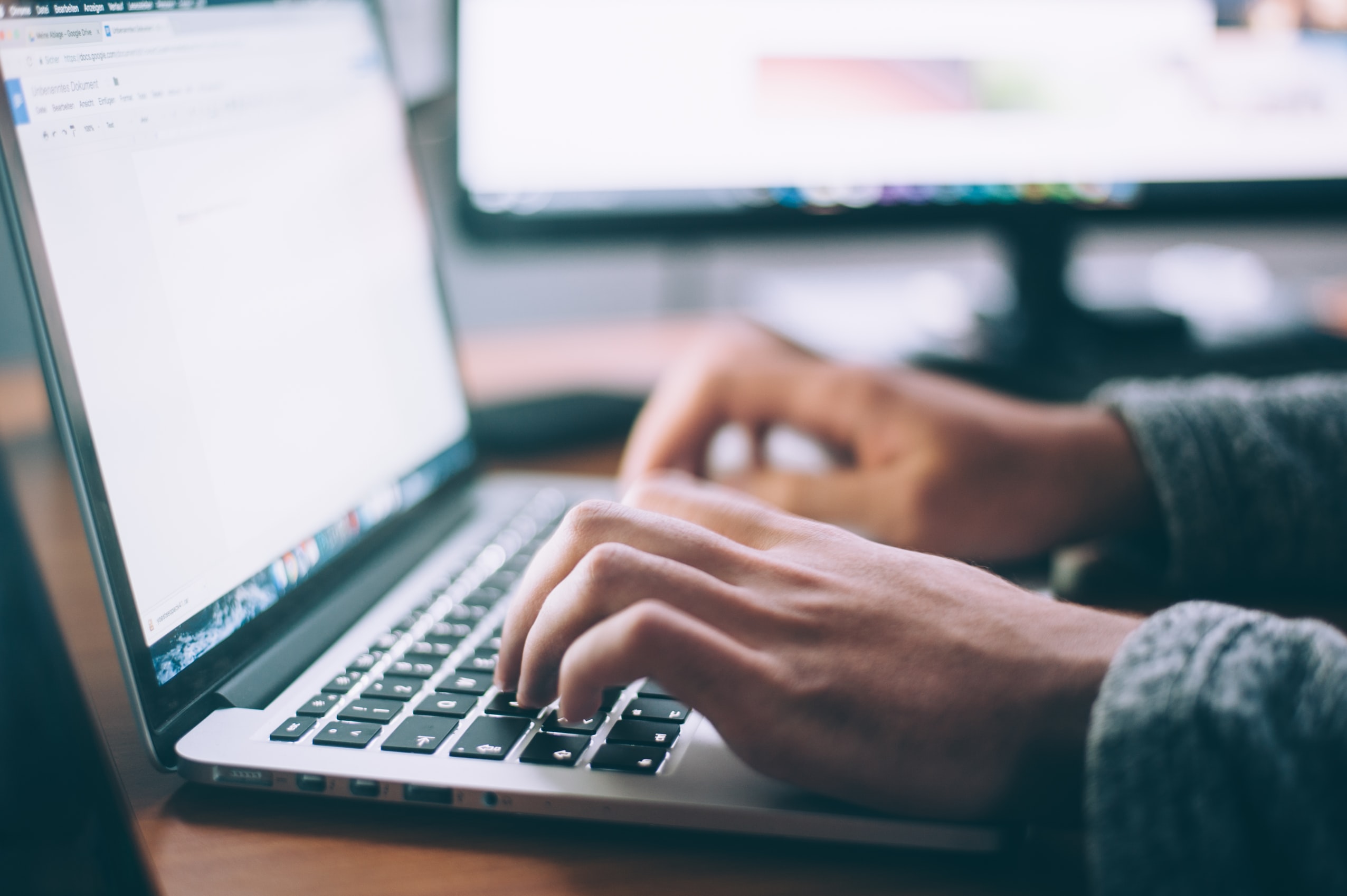 Regular Online
The MIB Online Regular class will continue offering a learning experience that examines global issues in-depth focusing on collaboration, community building, exploration and individual and group ownership.
Executive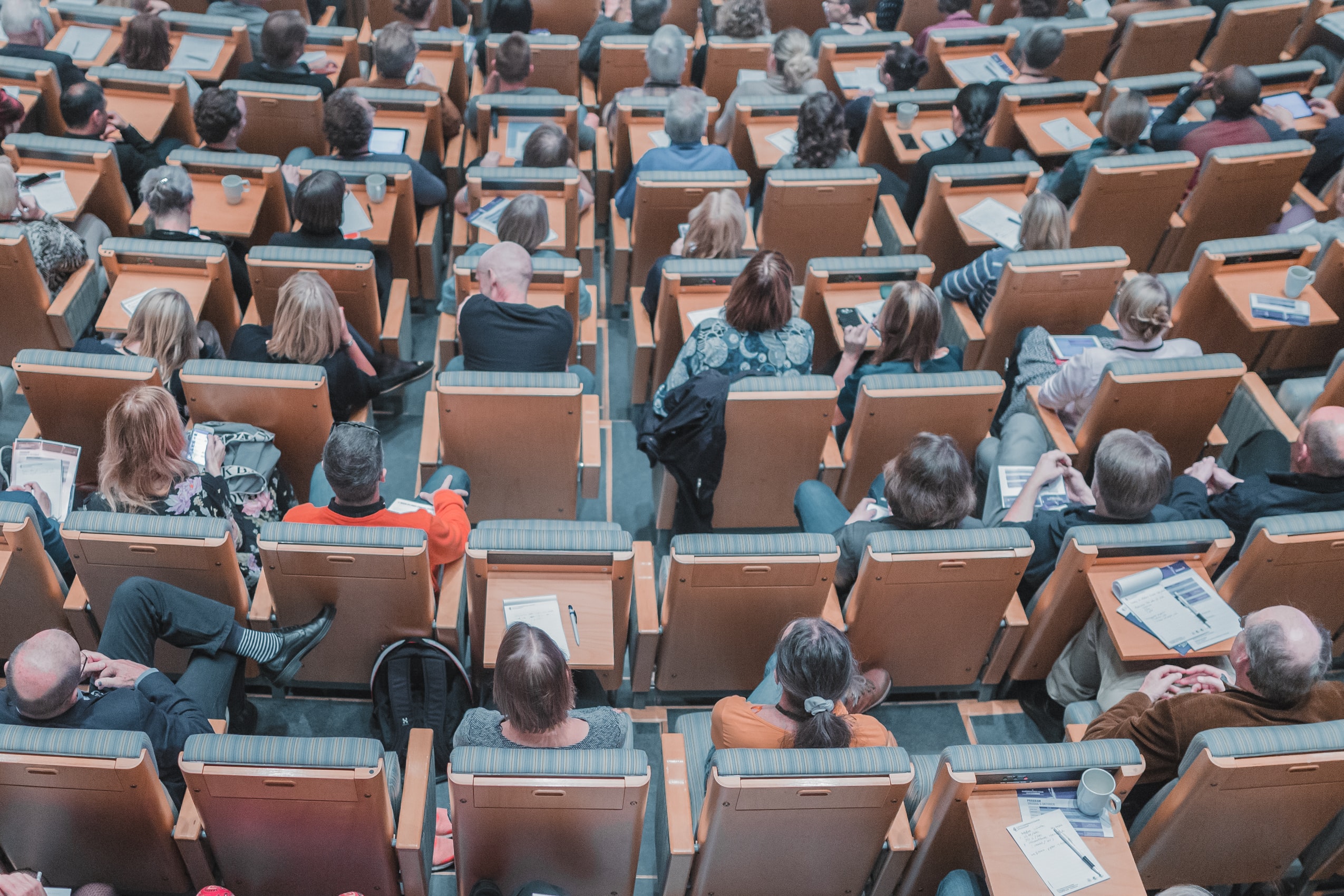 Executive on Campus
The MIB Executive class is particularly well suited to career switchers. The course is tailored for participants who can leverage on some years of work experience and it will allow participants to take advantage to the expert guidance of professionals to boost their careers.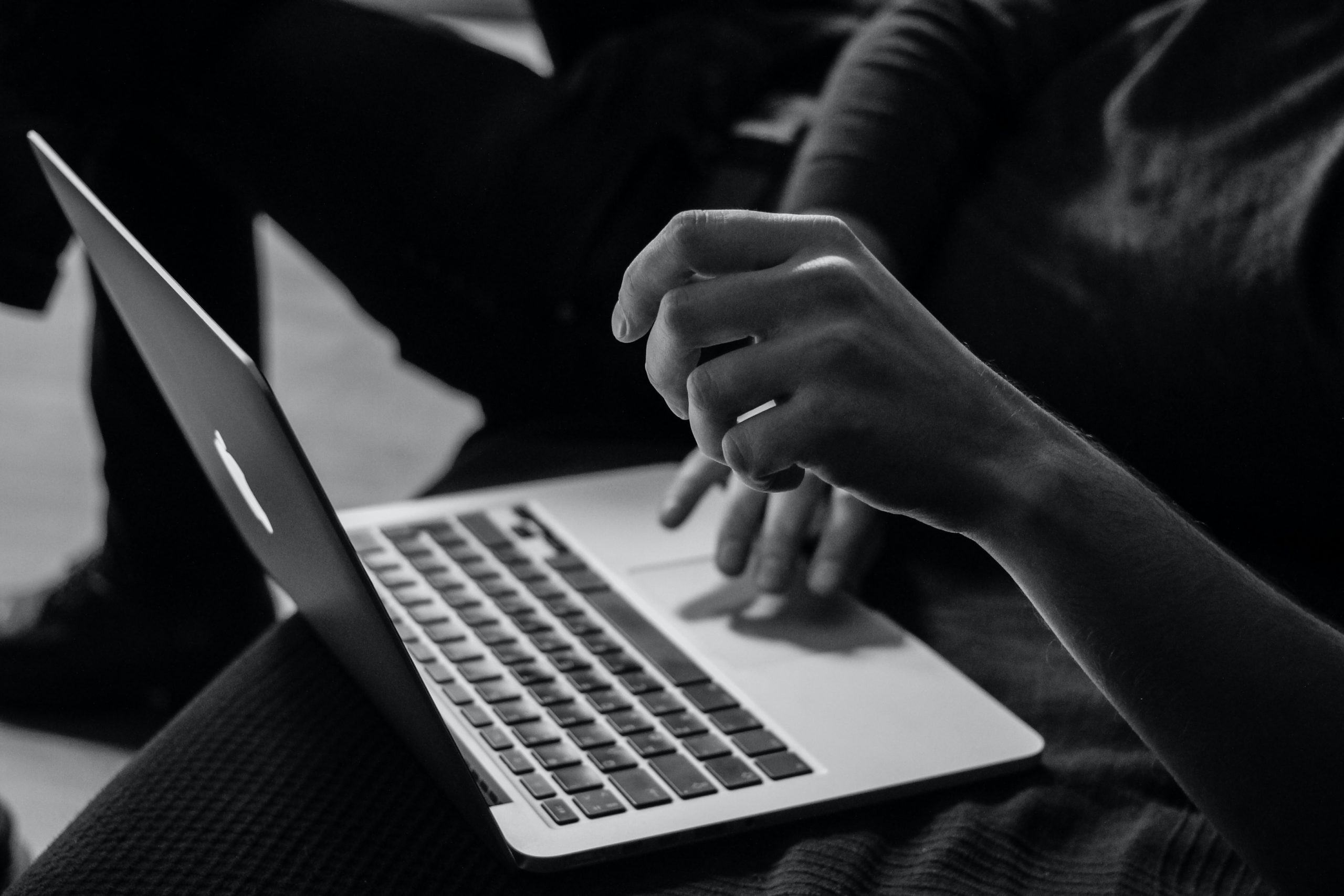 Executive Online
The MIB Executive Online programme is designed to support executives across industries figuring out how to adapt to rapidly changing conditions, while companies have to learn how to match those workers to new roles and activities.