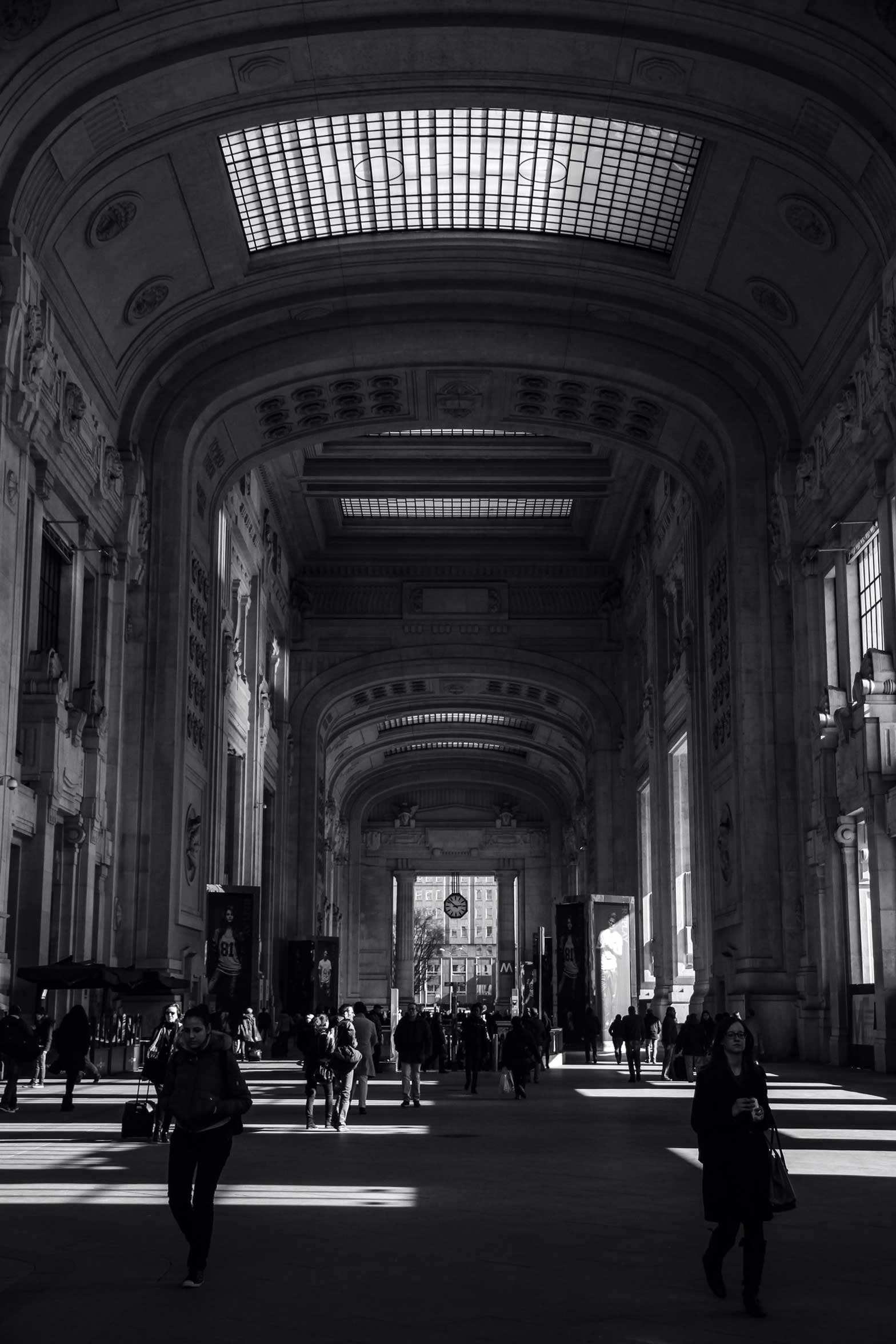 Faculty
The pillars of our academic excellence.
A prominent faculty of over 20 teachers and researchers working across the campus deliver the Master's. They shape and direct students' learning so that the business and management expertise offered is state of the art. A distinctive aspect of our faculty is its multicultural composition. It helps students explore and understand issues from insightful angles and different perspectives. In addition to the permanent faculty members, there are visiting Professors during the academic year.
Our faculty's cutting-edge insights into business issues and management practices are enriched by their involvement with business people and organizations through consulting and executive education activities. This benefits the Master's classroom as well. Business executives are regular guests, thus ensuring the relevance and practicality of our management education.
Download programs Brochures