MIB History & Mission
MIB Master in International Business is promoted by Università Cattolica del Sacro Cuore School of Economics and ICRIM – International Center of Research in International Management.
A joint Faculty between the Università Cattolica, Partner Universities, Managers and Professionals has been appointed. Visiting professors from Partner Universities as well as business professionals will take part to the teaching activity.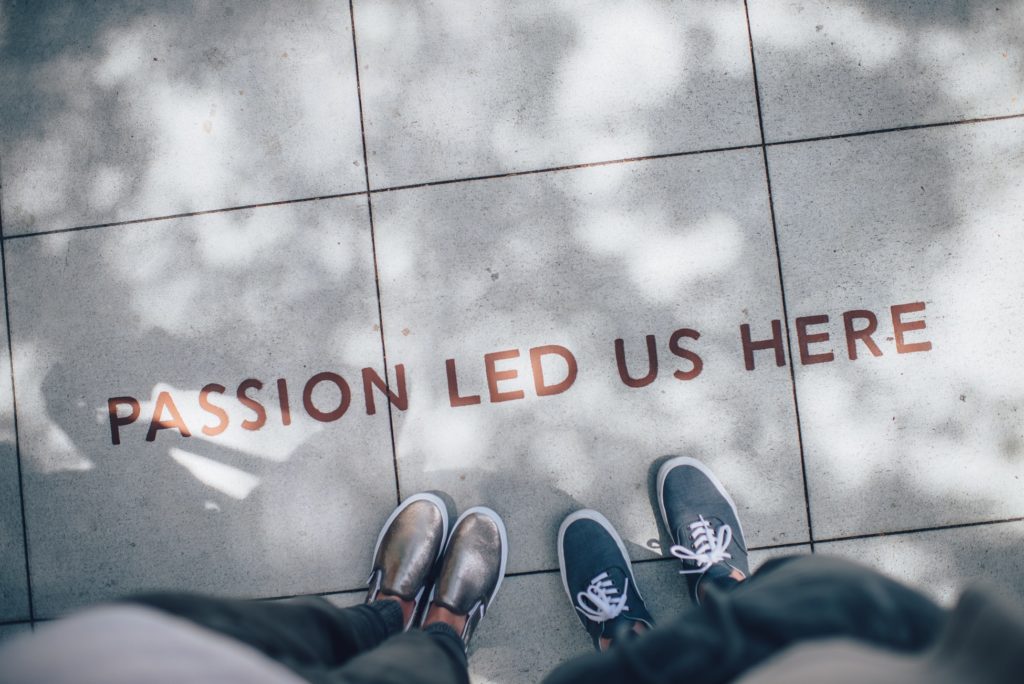 At the beginning of the 2000s, we designed a programme meant to provide the right tools for a professional path that would inevitably have required increased skills in international management and that was able to meet the needs of both large companies and SMEs.
Thus, MIB Regular Class programme builds upon your undergraduate education by equipping you with the most updated knowledge on International Business topics and a transformative skill set that will make an impact in the business world. Blending academic rigor with real-world practicality, the MIB Regular Class program transforms accomplished students into well-rounded leaders who have the confidence and competitive edge to excel in any industry.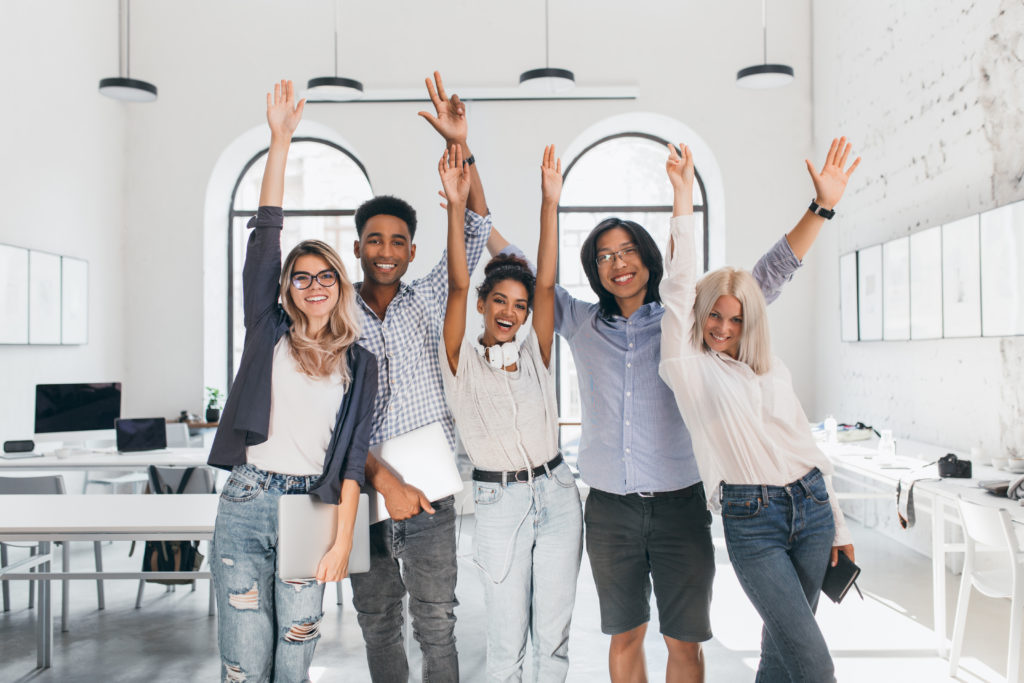 What you learn at MIB is constantly updated based on the evolution of business and society at an international level. It will empower you for a lifetime, not just on your first job, but throughout your entire professional career which will inevitably evolve in an increasingly international economic and social context.
The innovative design of the MIB Executive Class Programme, we introduced in the mid of 2010s has been driven by a cross-disciplinary approach to research and teaching that creates real-world insights for business leaders and focuses on the issues most critical to contemporary business. It ensures that participants are not only exposed to the most current business thinking but are ready to immediately and practically apply insights in your organization.
Well before the pandemic changed the approach towards teaching and learning we also developed Online programmes, the MIB Online Regular Class allows participants from all over the world to access one of the top learning platforms and a collaborative, interactive experience. The MIB Online Executive Class has been designed for professionals seeking to enhance their skills in a flexible digital format, our online programmes help you build and enhance critical capabilities that set the stage for your professional success.
We have taken special care to ensure the first class experience you expect from MIB-Università Cattolica del Sacro Cuore carries through to our online programmes and offers a highly convenient and engaging learning environment.