Creating a network of global leaders
The innovative MIB Regular programme is truly international in scope with participants coming from many different countries and aims to fully prepare students for the international business by featuring courses tailored to corporate requirements.
Close collaboration with companies forms an essential facet of the programme. The skills we cover include change management, customer-driven transformation, group negotiation and management of intercultural communication projects, business process analysis and management. MIB has forged links with an impressive network of firms both to design the course and to provide the students with first-hand access to the international business world.
Several Practical Work Activities (PWA) are offered with the main objective to turn academic experience and theoretical knowledge into a professional, multi-cultural experience.
The MIB program will start on September 28th 2021. It will be structured in 12 courses, combined with practical work activities, business talks held by Business executives, group works and business simulations.
Final part of the Master programme will consist on the internship and the discussion of the project work developed within the company.
MIB students will also have the chance to access to the specializing International and Master Level Tracks.
Classes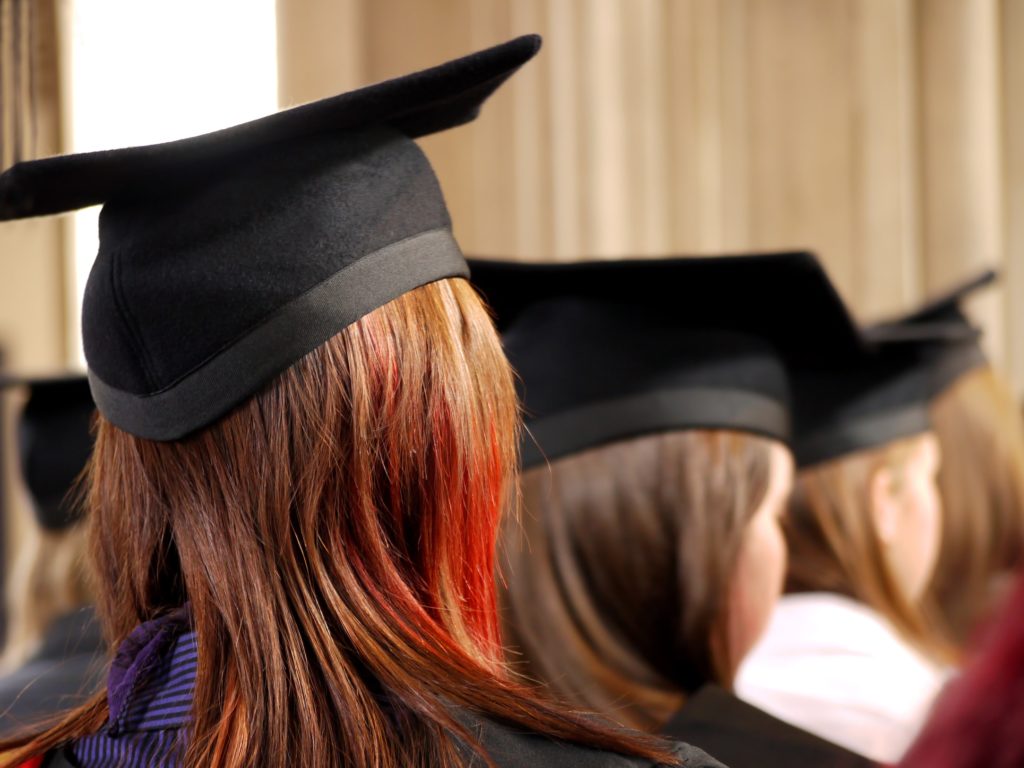 Regular on Campus
The MIB Regular Class provides a relevant training experience that helps graduates enter the job market, especially in international management positions. MIB participants can take advantage of experts of leading Business Schools and Universities.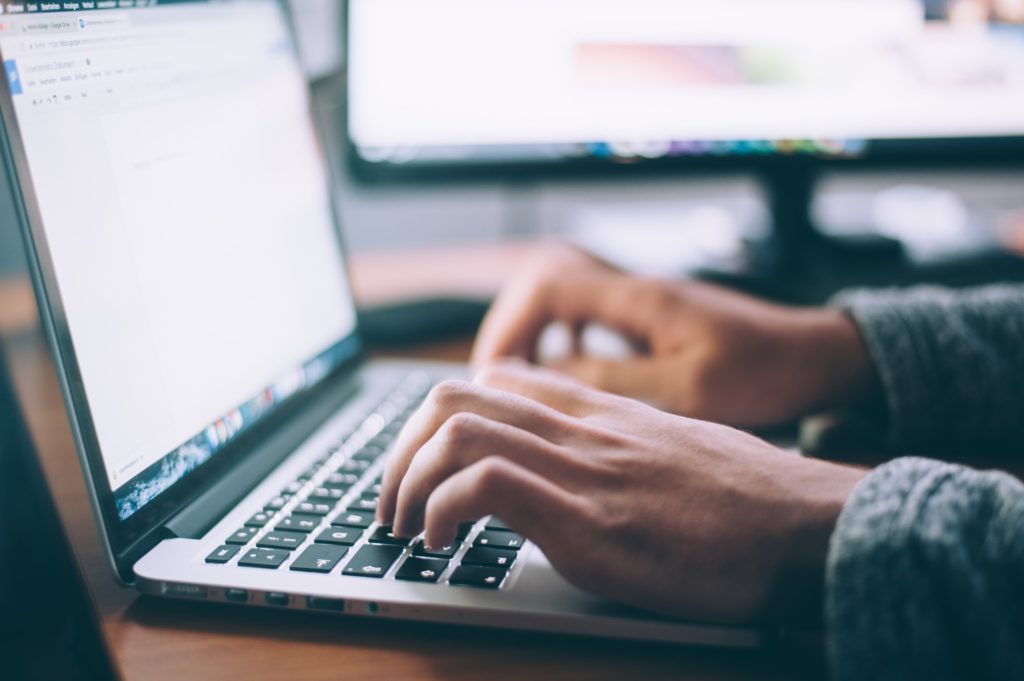 Regular Online
The MIB Online Regular class will continue offering a learning experience that examines global issues in-depth focusing on collaboration, community building, exploration and individual and group ownership.