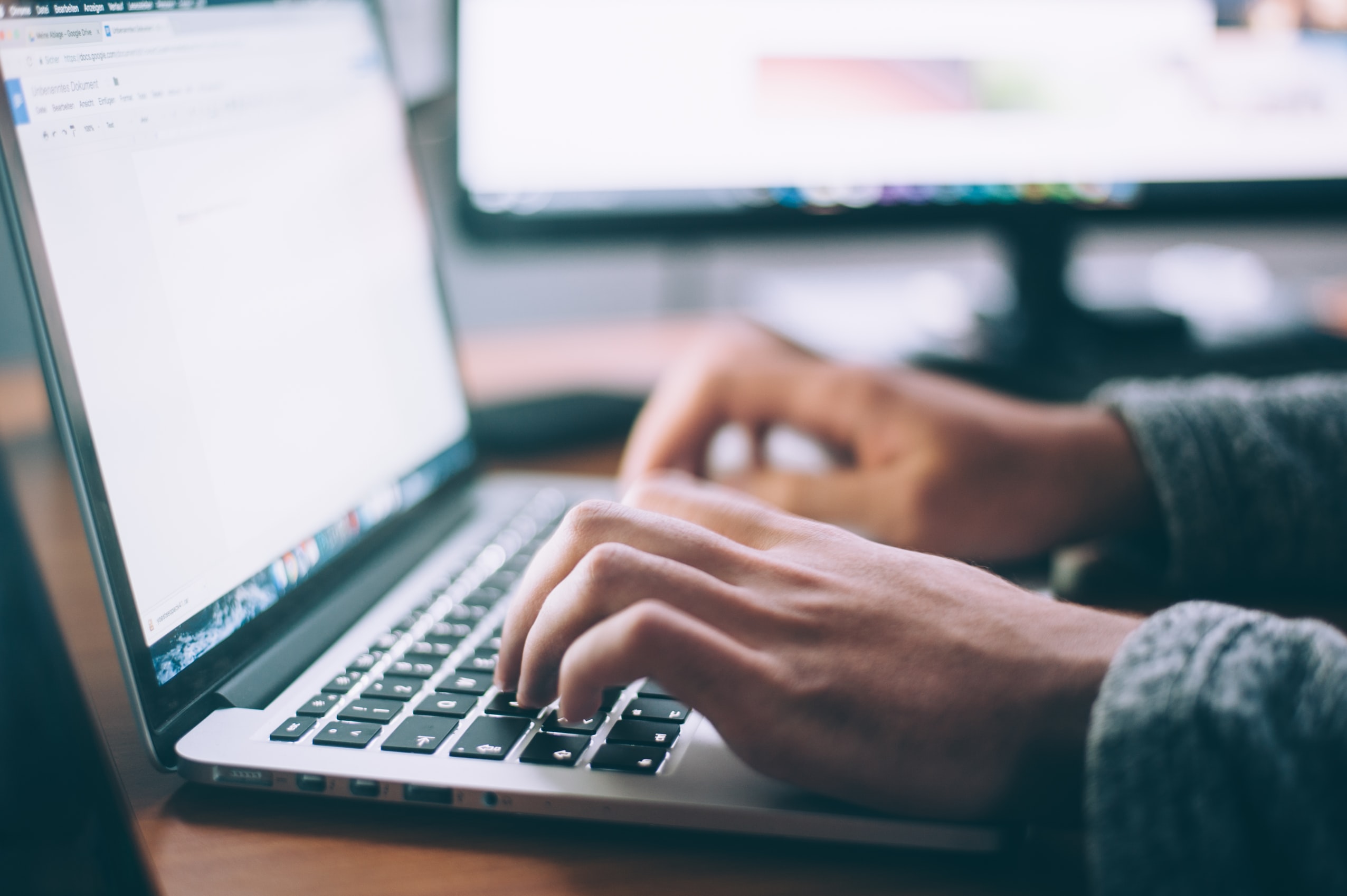 Structure
Firms of any size across any industries should prepare themselves dealing with a future that is not what it used to be. This is the assumption that guided our approach in designing the innovative MIB Online programme. The MIB Online Regular class will continue offering a learning experience that examines global issues in-depth focusing on collaboration, community building, exploration and individual and group ownership.
While moving to remote learning, we have leveraged on existing tools to move in-person gatherings online and open up spaces for discussions, events and more. The idea is to offer virtual spaces in lieu of physical ones to enable MIB participants to be part of a university community that continues to connect.
Close collaboration with companies forms an essential facet of the programme. The skills we cover include change management, customer-driven transformation, group negotiation and management of intercultural communication projects, business process analysis and management. MIB has forged links with an impressive network of firms both to design the course and to provide the students with first-hand access to the international business world.
All admitted students will take part in the MIB Fast Track, a twelve-month, full-time programme composed of three teaching periods. It delivers up to 70 ECTS CREDITS and a "1st. level Specializing Master's Degree" (level 7 of the European Qualifications Framework – EQF).
Fast Track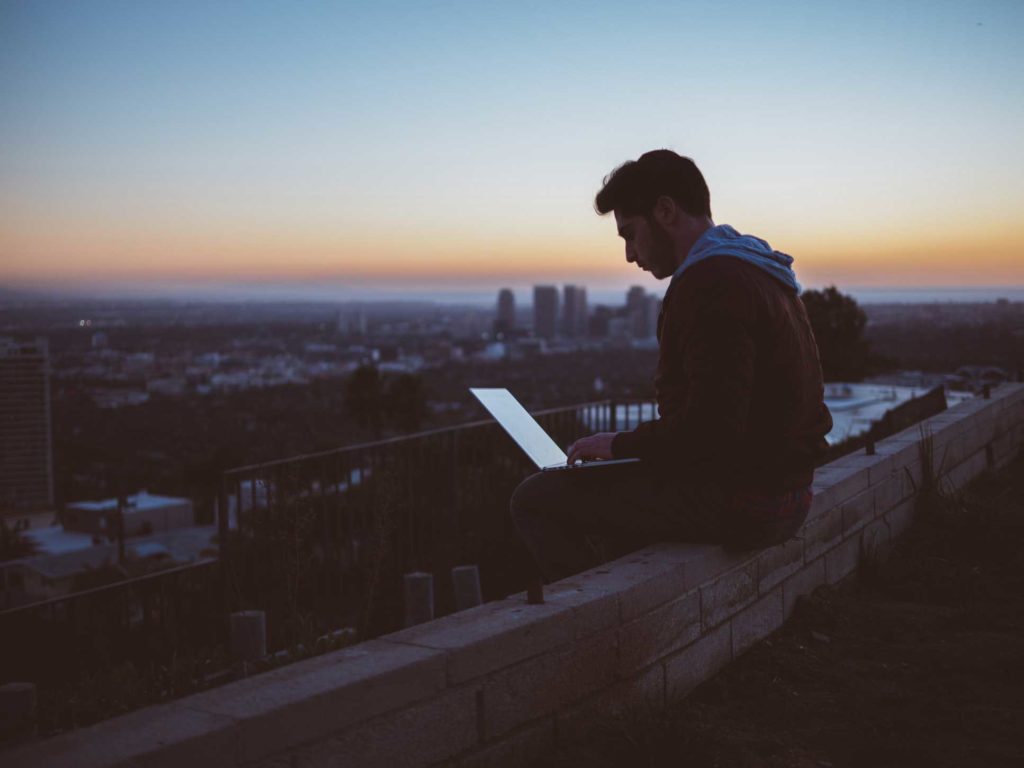 1. Lectures: 12 core courses taking place from Monday to Friday.
2. Business Talks: business executives are regular guests, thus ensuring the relevance and practicality of our management education. This activity is spread all over the 1st term.
3. Field Work: small group activity, focused on projects designed and coached by partner firms. This activity is spread all over the 2nd term, generally taking place on Monday and Tuesday;
4. Internship, Individual Field Work or Project Work.
These alternative activities are spread all over the 3rd term, from May until the end of the internship project.
5. Final report and presentation: preparation, presentation and discussion of the Internship, Individual Field Work or Project Work. Students will be able to access one of three different sessions.
Classes begin in January 2022 and run until July 2022. Classes run from Monday to Friday. In order to obtain the degree you must attend at least 80% of classes and obtain a minimum of 60 ECTS. Please note that the final schedule will be provided in December 2021.
Participants
50+
Nationalities represented in class
0-2
Years of work experience
Requirements
Bachelor's or Master's degree
University students obtaining a bachelor degree no later than April 2022
Excellent command of the English language (mandatory)
Interest in international career developments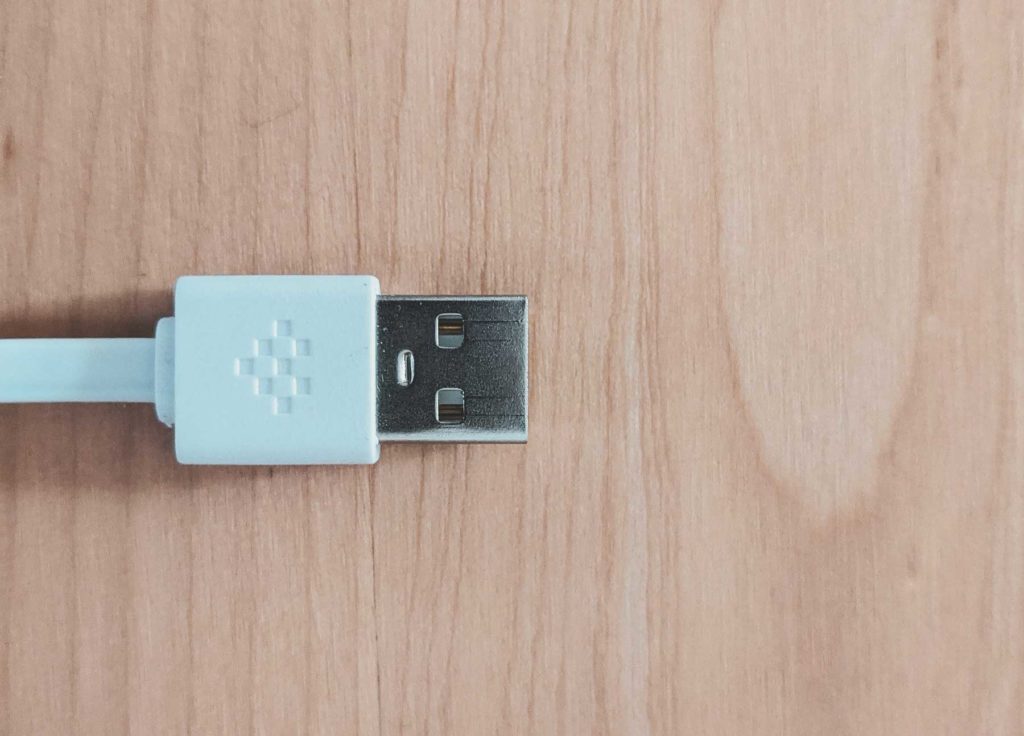 Programme Objectives
Following an Introduction and Orientation part based on the MIB Precourses where we allow participants either to refresh or to acquire basic concepts in accounting, finance, economics, entrepreneurship, marketing and quantitative methods, the programme will consist of two main groups of learning activities. The first one covers basic aspects of Economics and International Business Administration & Management as well as current research and consultancy methods. The second group of activities is a set of hands on, in-the-field experiences allowing students to put theory into practice.
Courses
Twelve courses refer to five main educational areas. The teaching method of the programme is oriented towards a goal of professional relevance and consists of lectures, group work supervised by experienced professional, and individual study. These components coexist within a training course closely linked to the business world.
In addition to the core courses, students are offered a series of business talks designed to enhance the knowledge and international expertise in the various fields of study, thus ensuring the relevance and practicality of management training.
In order to obtain the degree, attendance must be at least 80% of the total hours in each course.
32 CFU

Management Area
International Finance
International Banking
International Business Strategy and International Entrepreneurship
International Marketing
International Brand Management
Economic and Financial Analysis
International People Management
8 CFU

Economics Area
International Economics
Industrial Economics
8 CFU

Quantitative Area
International Transportation and Logistics
4 CFU

Legal Area
Legal system and International Contract Law
4 CFU

Cross-Disciplinary Area
Social Skills and Negotiation Techniques
14 CFU

Practical Work Activities
Field Work 2 CFU
Individual Field Work, Internship or Project Work 10 CFU
Final Exam (Report and Presentation) 2 CFU
Practical Work Activities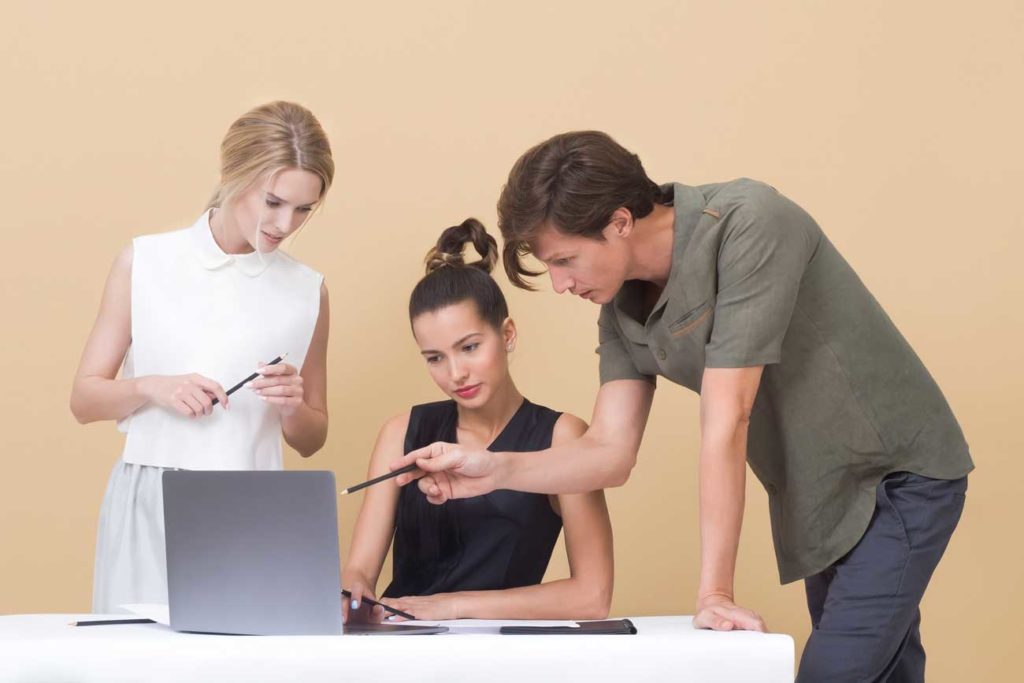 Field Work
Various partner companies assign missions that are carried out by groups of students monitored by Academic Tutors and coached by members of the companies, market experts or consultants.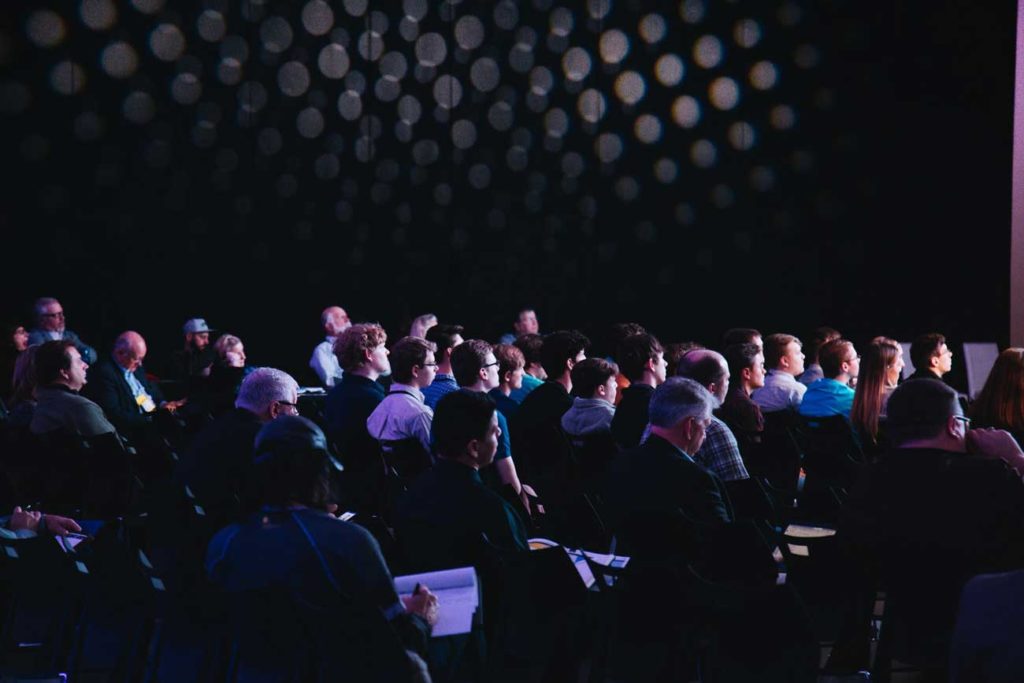 Business Talks
In addition to core courses, a mandatory cycle of conferences has been designed and planned to enhance students' international knowledge and competences in the different subject studies.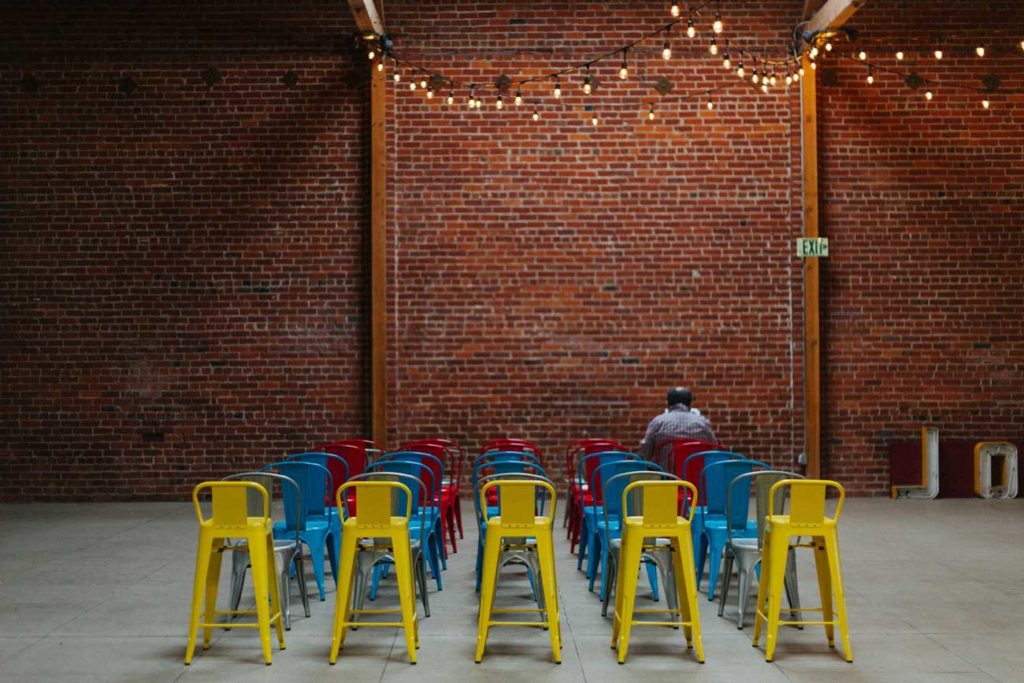 Learning Labs & Seminars
In addition to the core courses the MIB programme offers Learning Labs and Seminars to enhance expertise at edge of innovation management and business topics, in emerging areas and evolving industries.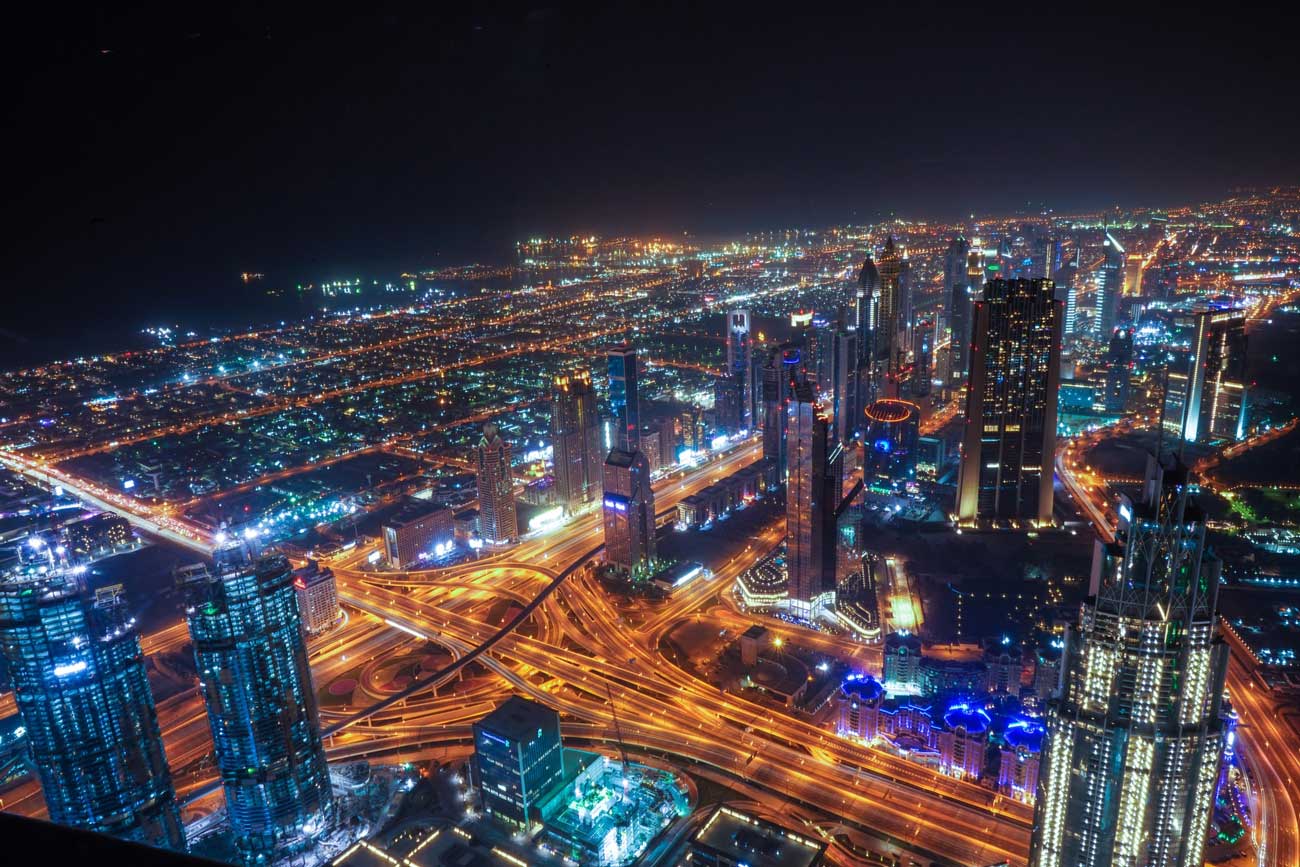 The Future
The aim of the programme is to offer MIB students a diverse career, providing the opportunity to work in varied roles and geographies.
Large Multinational Enterprises
Students able to work efficiently in multicultural teams may find placement in a large number of functional areas by practicing management skills in the international arena.
Consulting Companies
A large number of consulting projects are oriented to support the multinationals in the management phase of their international positioning and efficient integration of their network of subsidiaries worldwide. The Master in International Business prepares students for projects related to cross border management.
Small and Medium Enterprises (SMEs)
Graduates in International Business will be able to fill the role of Business Development Manager and/or Export Manager. They will be able to identify and select international market opportunities by understanding and capturing the added value through export strategies or other entry modes.
Government agencies and NGOs
The Master in International Business also focuses on the applied economics and on the economic policies. The practical study of the role played in global business by governments and supranational institutions helps International Business students to become preferential candidates for covering positions in government agencies and NGOs operating on international scale.
Main job profiles are: Business Manager, Supply Manager, Financial Manager, Business Analyst, Logistics Manager, Managing Consultant, Import-Export Specialist, Entrepreneur.
Our Business Network
3M
Accenture
Brembo
Campari
Google
Expedia
LinkedIn
LVMH
Microsoft
Moleskine
Netflix
Paypal
Sky
Spotify
Udinese Calcio
UPS
Domestic Students
Candidates holding an Italian Bachelor Degree or another academic title issued by an Italian University are required to fill in the on-line application form.
Deadline for applications is December 2021.
Students willing to be considered for the Early Bird scholarship are required to send their application no later than October 15th 2021.
International Students
Candidates holding a non-Italian Bachelor Degree are required to apply here. Visit the UCSC International website
Deadline: December 2021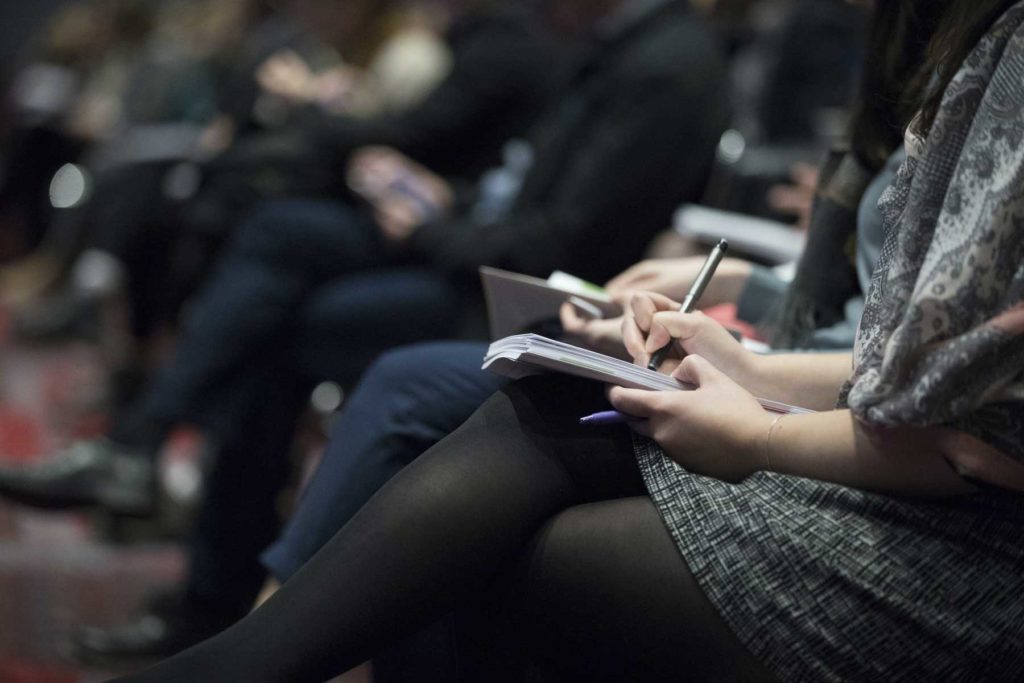 Selection
The selection process for admission to the Master is based on the materials received.
A maximum score of 100 points is available. Out of these, a maximum of 25 points will be accredited for each of the following qualifications:
Consistency of the previous studies and post post-degree working experiences (if any) with the objectives of the Master outline;
Statement of motivation;
Certified or tested (if required) English Language Proficiency;
Marks/Grades obtained in previous studies.
The applicant must have at least 60 out of a total of 100 points to be admitted to the course.
Maximum number of participants: 100
Università Cattolica del Sacro Cuore reserves the right to cancel the master's course should it not recruit a viable number of students.
Tuition Fees
Fast Track
7.000 Euro
Payment Plan
€ 3.000 on matriculation
€ 2.500 by end-March 2022
€ 1.500 by end-June 2022
The fee gives access to the web platform where all the files and course content will be made available.
Scholarships
Early Bird
The Early Bird application advantage scheme grants up to 10 € 1.500 scholarships to the first 10 MIB candidates holding an Italian Bachelor/Master's Degree applying earlier than October 15th 2021 and completing the enrollment procedure within 5 working days, after receiving the confirmation of admission by email.
Affiliate
A discount of € 500 on the third installment will be provided to students who have achieved their previous studies in Università Cattolica del Sacro Cuore and who have subscribed to the premium services "Alumni UCSC". The discount is valid only for students who are members of the Alumni community before enrolling in the master.
Financial Aid
Università Cattolica del Sacro Cuore offers some possibilities of financial aid to applicants holding a Bachelor degree issued by an Italian University:
Prestito d'onore, in collaboration with Banca Intesa (only for EU citizens).
Full and partial academic scholarships may be awarded. Eligible candidates to apply for the scholarships are only those who have passed the selection process and are admitted to the MIB programme. (only for Italian citizens)
Some Italian Regions offer Scholarship opportunities for resident citizens (i.e. Regione Molise and Regione Puglia).
Banks in most countries offer low-interest loans for post-graduate education.
Apply Now