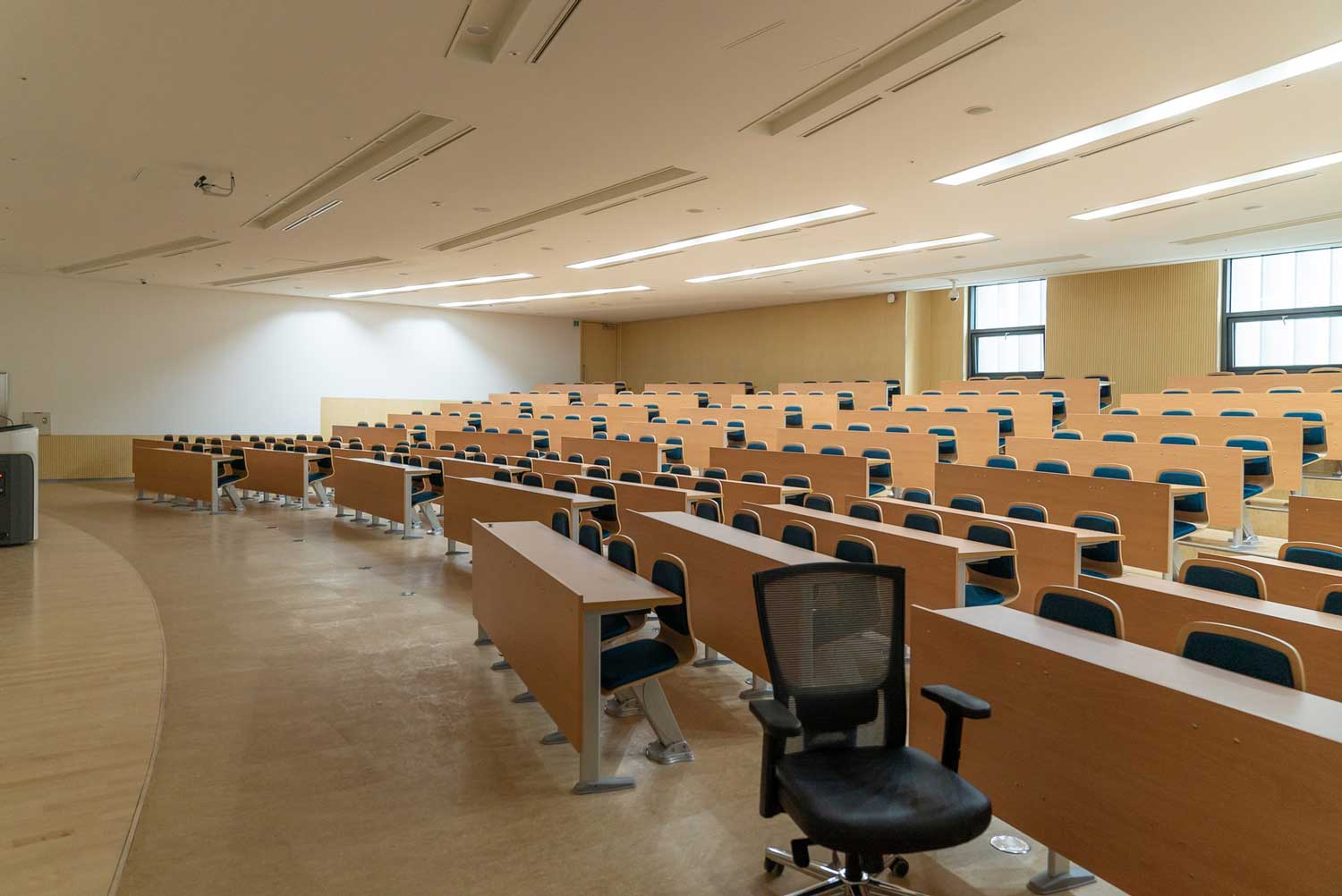 Master International Business
MIB Programs
Break through to a global career
The Master in International Business provides a relevant training experience that allows participants to join the next wave of dynamic business leaders. The programme trains students to acquire the hard and soft skills needed to succeed in the global marketplace. It is a highly intensive learning experience, involving extensive participation and interaction among participants.
MIB challenges its students through rigorous coursework and practical work activities, training them to place concept and theory into practical application.

It offers theory mixed with practice: a rigorous academic programme is coupled with practical work experiences that challenge you to put theory into practice.
Teaching methods include seminars and conferences from guest speakers, and company visits. Along with theoretical training, an important part of the course is dedicated to practical activities, which students will take part in depending on their educational path (Fast Track, International Track or Master Level Track). The first practical activity (field work), will take place during the second quarter of the programme, whereby participants will join small groups focusing on projects designed and organized by partner firms. A second practical activity (project work) is typically scheduled for the second semester of Year 2. The topics of the internship and project work are outlined together with the hosting company. As a result, the participant can directly contribute to the development of the company's internationalization process.
Set in diverse global contexts and in a global classroom, MIB students don't merely think global, they simply become global.
Download programs Brochures